Management – Dr. Emanuel Maxl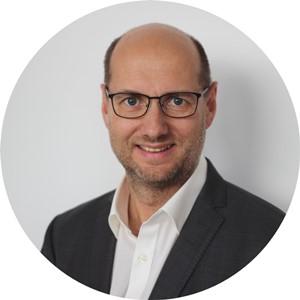 The Context-Research Story
After more than 20 years in national and international companies amongst others as research director, member of board and mananger in an technical competence center I decided to establish Context-Research in 2013. My inner driver was to bundle these experiences and create an – in Austria unique – offer comprising work- and organizational psychology, business know-how and technological appreciation. Scientific thinking is essential for Context-Research to work successfully for our clients.
Our Mission: Experience & scientific expertise, context-sensitive linking between psychology, technology and economy. Solution-oriented, engagement, a healthy working-environment and humanistic ethic complete the core-values of Context-Research.
References: Since privacy is a crucial value in our work I don't list logos or verbatims of our happy clients here. Instead I would like to convince you in a personal talk about our qualifications and the services of Context-Research.
Team & Research-Partner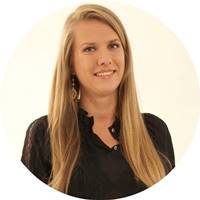 Mag. Veronika Fasching, University degree in Psychology (Karl-Franzens-Universität Graz), systemic business coach, trainer, work and organizational psychologist (in education and training), more than 10 years of work experience in market research in a market research agency (as project manager at marketmind GmbH, Vienna) as well as in an international FMCG company (as team lead of the international market research department of MAM Baby), lecturer for market research at a university in Graz (Campus 02), expert in qualitative methods (e.g. focus groups, in-depth-interviews) as well as in international research.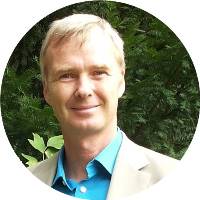 Mag. Harald Haidvogl, psychologist, academic market- & opinion-researcher, expert in qualiative research, moderation of focus groups & indepth-interviews, previously department leader at Institute for empirical Social Research, clinical and health psychologist.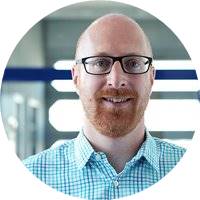 Dr. Florian Keusch, Social and Economic scientist, external consultant, Researcher at the Professorship for Statistics and Methodology, previously at the University of Maryland, USA and Vienna University of Economics and Business, Austria.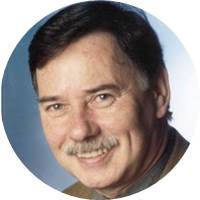 Rolf Kirchmair, psychologist, owner of the research institute T.E.A.M. in Frankfurt am Main, Germany, research partner, previously general manager at the Ernest Dichter Institute, lecturer at several applied universities, specialised in qualitative research.