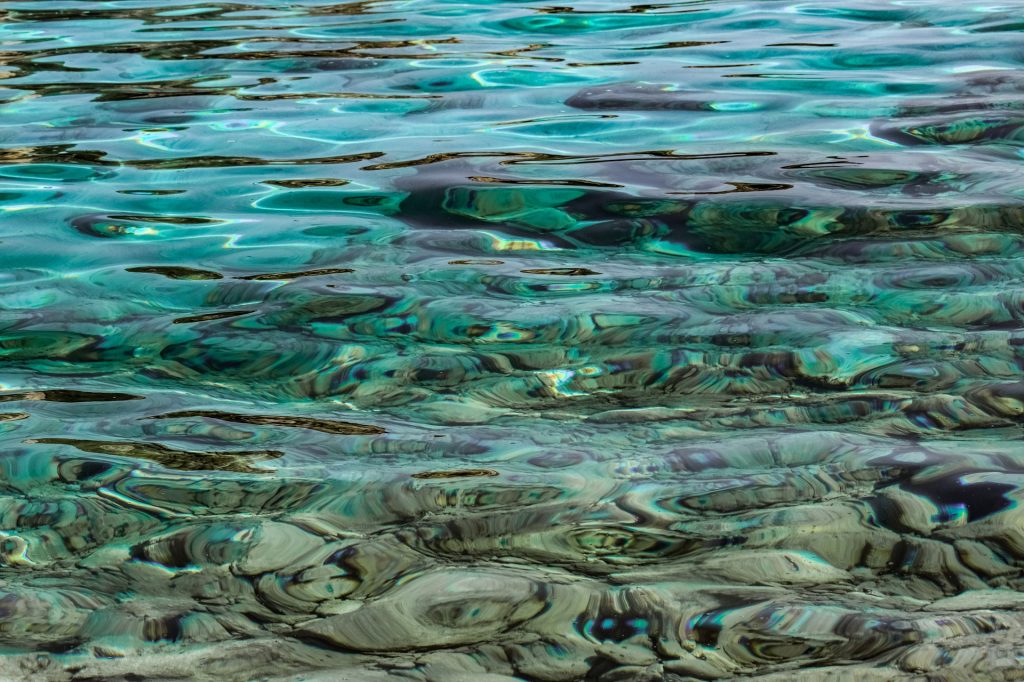 …in individual settings and in groups

We accompany people and offer assistance in finding goal-oriented solutions for the work-environment. Our coaching approach is constructivistic-systemic which is based on scientific theory. This means that we fully accept reality – so called the personal construction – of our clients. The idea behind this is that people are not able to change others, but their own behavior. This adaption of your own behavior can – in turn – stimulate change for other people in the personal environment. Therefore we are a part of our system. Context has an effect on us and we influence our surrounding. Core task in systemic coaching is that we look carefully into this interaction between client and personal milieu. We as coaches are responsible for the process in doing so within each session.
We work in one-to-one settings and with work-groups. As a coach our aim is it to activate a change in behavior without giving explicit recommendations. New mental landscapes have to be found in order to explore new, until now unknown, strategies to solve concerns. Intervention by asking questions is the main tool used to support change of perspective. Hence, the quality of these questions is essential to activate the resources at hand i.e. skills and positive experiences of the client. Coaching is in our point of view resources-, solution- and future-oriented.
More: